Process & Facilities
Facilities
Fenchurch Michelson understands that a well engineered and managed asset allows our clients to maximise operational and maintenance efficiency over the asset life cycle. With in-house expertise covering key disciplines, we have a skills pool capable of going overboard to design or engineer a suitable solution ensuring optimum retrofit or medication of process facilities. Strategies include initially laser survey, design package development and constructability studies suitable for brown field facility modification.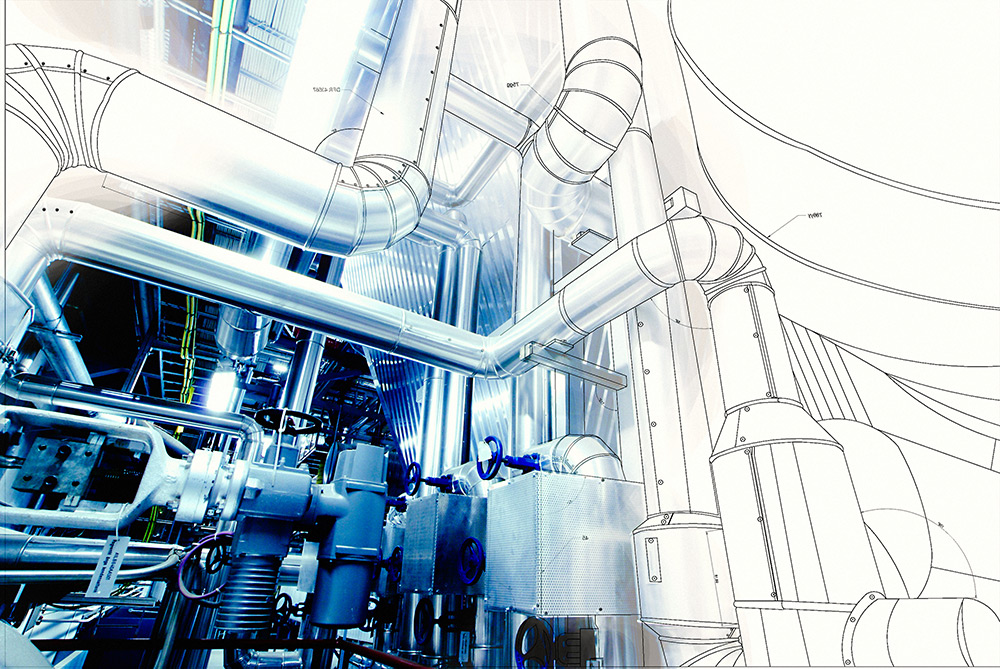 Technically led fit for purpose engineering
Scope of work for scan and control survey
Safety case and compliance engineering
Development of Requisition, Procurement package management and fabrication, offshore construction including access specialists and commissioning support
Disciplines include electrical, mechanical, technical safety, structural, instrumentation, piping and process optimisation
In-house engineering resources able to join client team on short notice- from senior engineer to subject matter experts
Specialist engineering support including pipeline design, CFD, FEA, HYSYS, OLGA, PIPESIM, Abaqus, etc.
Process
Fenchurch provides fit-for-purpose engineering solutions with a complete suite of modern technology, backed by process and flow assurance simulation. We add value by going back to engineering basics to engineer Brownfield modifications and process system integration which will lead to increased productivity on asset start up. Fenchurch Michelson's capabilities range from retrofit, debottlenecking process, improvement in operational efficiency and improvement in safety; we also aid client subsurface team in resolving production problems. On the back of our talented team, we get involved at the early stage by working on the full life cycle of projects from initiation, feasibility study, execution, mechanical completion and providing commissioning support. Our main areas of emphasis include:
Debottlenecking studies
Equipment layout and optimisation
Process design and equipment sizing
Steady state and dynamic simulation
Hydraulic analysis/calculations
Flow assurance
Computational fluid dynamics

Thermal and Erosion analysis

Liquid carryover/droplet tracking

Equipment performance studies

Flare and blowdown studies
Firewater and deluge analysis
Reliability, availability, maintainability analysis
Safety and risk studies
Construction and instalability studies and reviews