Midstream & Gas Monetisation
Export via Pipeline system may not be an ideal solution in delivering gas to market, as such Fenchurch Michelson is continually evaluating the most economic option of transporting stranded gas to the market.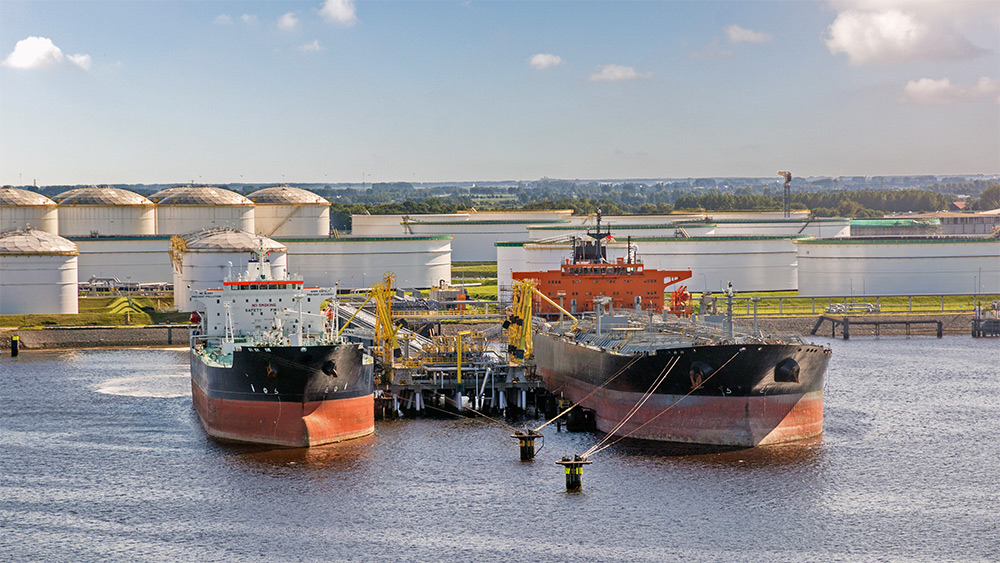 Fenchurch Michelson support clients by performing Gas Monetisation studies for clients covering onshore and offshore assets, covering conversion to LNG/FLNG, gas to liquids, power generation and transportation of compressed natural gas. We evaluate subsea compression system and re-injection of associated gas, evaluating procedures for adopting nearby pipeline infrastructure. We are adept to technologies and develop fit for purpose processes for various monetisation options and the procedure that ensure reliable economic option. The following are considerations prior to economic decision:
Composition and planned pre-treatment option
Location of asset or reserve
The size of reserves
Reservoir pressure
Proximity to market.
Proximity to existing infrastructure
We carry out a screening study around each option, by combining the capex, opex, economics, plan, schedule, and risk quantification for each of the potential conversion and transportation options, before recommending the most cost effective and innovative option and solution. Fenchurch Michelson's outstanding solution spans the full technical and business spectrum for early concept development and operational support for LNG and FLNG projects. Our engineering capability span:
Feasibility Study
Subsurface alignment with flow assurance
Subsea system
Flow assurance
Process and facilities
Vibration engineering
Computational Fluid Dynamics (CFD)
LNG process optimisation / cost-schedule verification
FLNG and FPSO projects interface.
In addition Fenchurch Michelson regularly assist clients to overcome the challenges surrounding selection of optimal gas monetisation solutions, by considering key drivers, subsurface to market, acquiring relevant data and providing clear insights for robust decision-making, including:
EIA
Safety and risk management
Gas and LNG market analysis
Investment profiles and decision analysis.
Project management
Asset Due diligence
Fenchurch Michelson experience spans detailed and independent technical due diligence support to aid investment and strategy decisions for LNG and FLNG assets. We are able to provide detailed insight into the key design and cost parameters tied to opportunities in this sector, in addition to alternative gas monetisation options. Capabilities include:
Development plan and investment decision for LNG/FLNG
Due diligence to support a farm-in opportunity involving extensive upstream assets and onshore LNG
LNG/FLNG exploration and development planning
Process optimisation, safety and risk related studies and reviews