Project Management
At Fenchurch Michelson we apply project benchmarks and specialist Project Management methodology, knowledge, skills, tools and techniques to project activities to meet project requirements.
The service initiates, plans, executes and closes the project by managing:
Competing demands with respect to scope, time, cost, risk, health, safety, environment and quality.
Stakeholders with differing needs and expectations.
Any identified requirements.
Project control processes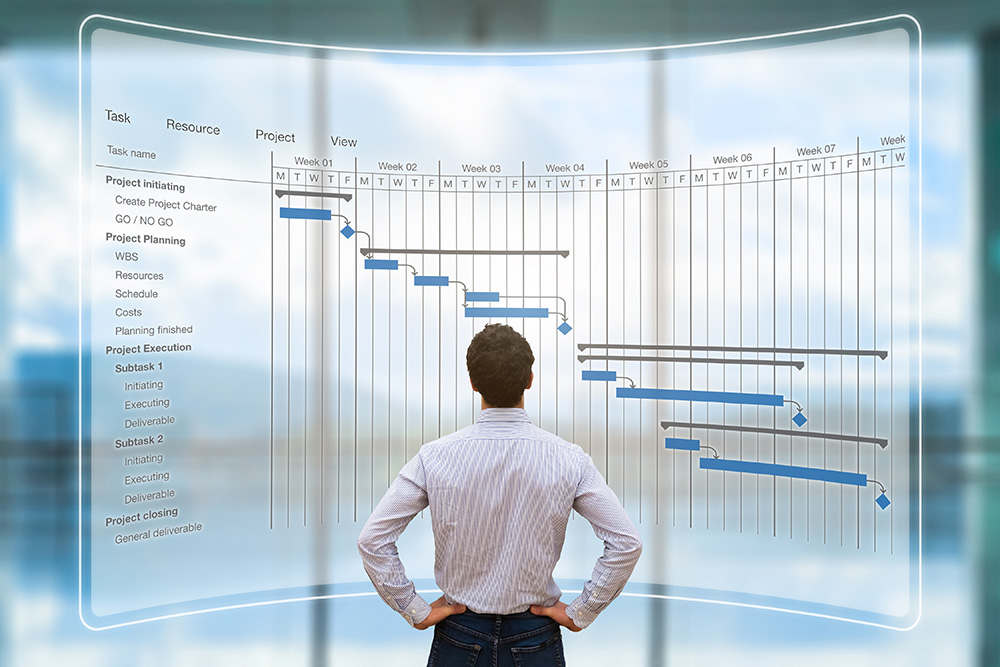 We regularly enhance our knowledge base by recruiting and training staff to project manage work in a structured and accountable manner using a comprehensive set of project management procedures and tools to deliver projects from concept selection through commissioning. Risk and project control procedures and methodologies forms part of the Fenchurch Michelson Project Management suite.