Asset Life Cycle Services
Fenchurch Michelson Asset Development group works through the project life cycle to meet clients cost and delivery challenges. From feasibility studies through to execution and start-up, we apply the appropriate level of engineering to meet clients' specific needs.
We have experienced engineers who understand the constraints of developing assets and products to deliver cost effective and fit-for-purpose solutions. Fenchurch Michelson prides itself on being a responsive, multi-disciplinary, engineering services and project delivery company. Our target areas include:
Greenfield and Brownfield developments
Marginal fields Fastracks
Product development
Major asset conversions
Long step-outs/tie-backs

Our Services are optimised and aim to achieve the following:
Field development planning and option selection/optimisation
Integrated field planning

Flow assurance
System and facilities design

CAPEX/OPEX cost benefit analysis
SURF, pipelines and architecture design
Topsides tie-in-design
BOD and SOR preparation
Desktop Studies, FEED and detailed design
Technical Authority support
Facility Start-up planning and commissioning support
Field Development
Fenchurch Michelson produces the best concept that creates value that suits our clients' business goals. Our engineers use a structured approach to evaluate and propose development concepts that are aligned with these business goals. The process is a combination of creativity and efficiency – one that looks widely without preconception while, at the same time, supporting early decision-making. The unique suite of engineering skills within our team encompasses energy development and production, processing and transportation, technology development and application, environmental performance, technical safety, regulatory compliance and business risk analysis. Our capability and ability to infuse these attributes into our multidisciplinary team to deliver projects is what makes us outstanding in field development. Field development require innovative thinking, multi-skilled engineers and consultants supported by the most advanced, integrated suite of tools and methodologies – the very essence of service delivery as a company. Key skills:
Flow assurance and operability
Subsea and Pipeline design
Facilities and structures design
Environmental impact and engineering
Technical safety and risk management
Cost estimation and scheduling
Marginal Field Development
Fenchurch Michelson works with and supports many independents and marginal field operators in bringing considerable reserves to market. Many marginal field assets have obsolete facilities and exhibit marginal economics and/or a low reserves base. Developing these fields to maximise the value of the assets are often times challenging.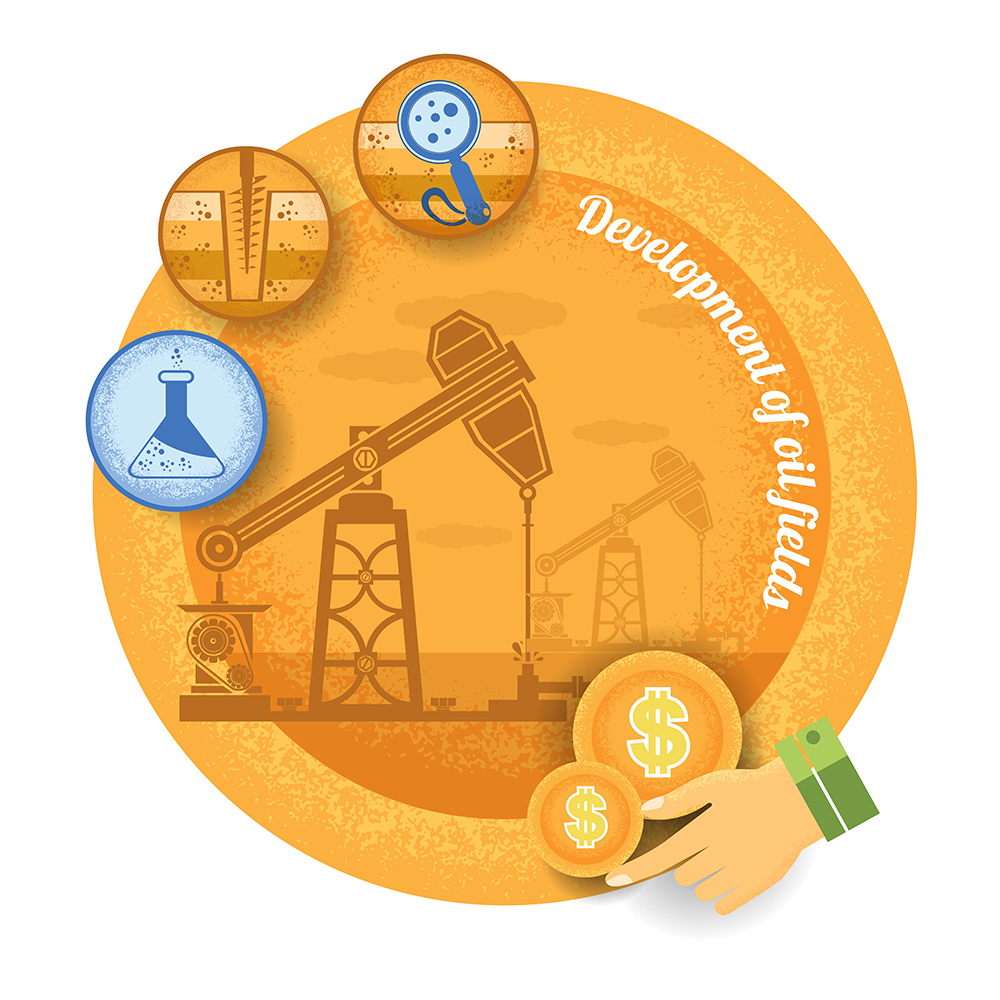 At Fenchurch Michelson, we deploy our broad experience and in-depth technical knowledge in marginal field development to develop suitable concepts to match field development requirement. Typical concepts include:
Wellhead Towers and Minimal Facility Platforms
Subsea developments
Unmanned Installation and Minimum manned facilities
Self-installing structures
FPSO
Long step outs or tie-backs to shore
Innovation – subsea processing or Gas compression systems
We have a thorough technical understanding of novel concepts which ensures the concept is compatible with the field at an early stage of the project process. We work with clients to:
Develop suitable solutions
Confirm Feasibility of chosen concept
Perform Operability and Safety Assessments
Provide Cost and Risk Estimates
Recommend Solutions
Technical Safety
At Fenchurch Michelson we believe that safety is an integral part of a projects life cycle, from concept through execution and start up. During design, we are able identify and manage hazards at every stage gate of a project, and propose preventive measures. We ensure to fuse Technical Safety within all the design disciplines, ensuring a structured hazard and risk management approach to the identification, mitigation, documentation and control of all hazards. The main elements of this structured process are:
Identification and ranking of hazards (HAZID, HAZOP, What If, etc)
Safety Integrity Level (SIL) Assessment, i.e LOPA and SIL determination
Determination of major accident hazards (MAH), including LOPA
Risk assessment and reduction measures and associated benefits
Comprehensive risks assessment major accident hazards, including:

Quantitative Risk Analysis (QRA)
Fire and Explosion Consequence and Risk Analysis (FERA)
Non Flammables Hazards Analysis
Dropped Objects Hazard Analysis (DOHA)
Escape, Evacuation and Rescue Analysis (EERA)
Emergency Systems Survivability Assessment (ESSA)
Smoke and Gas Ingress Analysis (SGIA)
Temporary Refuge and Impairment Assessment (TRIA)

Documentation of safety performance (ALARP demonstration, Formal Safety Assessment, Safety Case)